About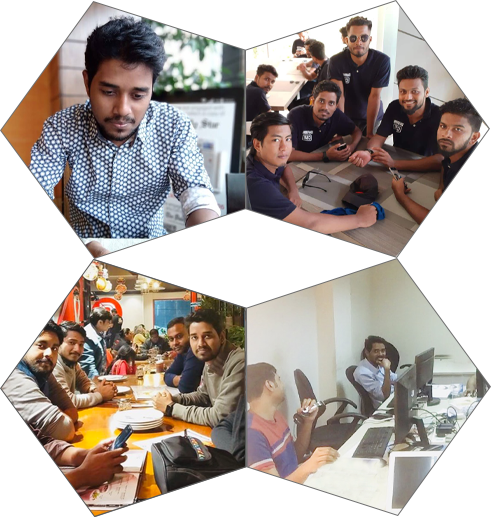 Hi, I am Sonjoy and Frontend Developer
I like to travel in short distance places. Also, I like Cold Coffee, Cocktail, Pizza, Pasta, Burger but I hate raw chicken items. I feel good when having fun with friends. Most of the time of the day I like to stay outer. I do not like the people who compare one person with another. I am so sorry for that.
I have been working for 5 years as a Frontend Developer and experienced in HTML, CSS, JavaScript, Jquery, Responsive Design, CSS and JavaScript Frameworks, CSS Preprocessor, Version Control, Browser Developer Tools, Building and Automation Tools, Testing and Debugging.
I work hard, passionate about learning new technology and always looking for critical jobs. I will be grateful to work with them who are trying hard to make their near web in a better place. Hopefully, we will cross the paths in the real world someday and we will make it a better place together.
Please visit this link (click here) to know more about my expertise.