About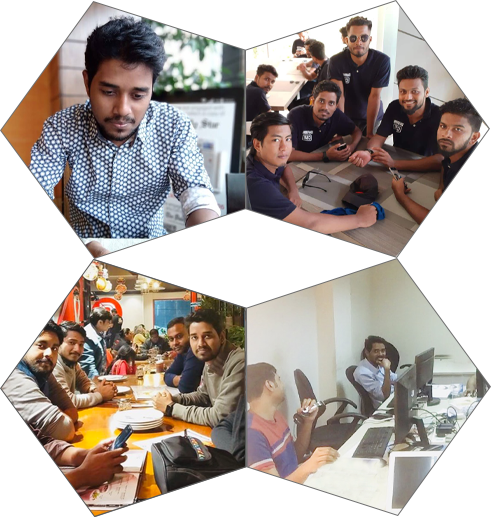 I'm working as a Frontend engineer. My professional working experience is 5 years and 6 months. I am skilled in designing, developing, testing and debugging application Frontend. My current role is Frontend team lead.
My main tech stacks are,
TypeScript (2 years of experience)
React (4 years of experience)
Next.js (3 years of experience)
CSS/CSS Preprocessors like styled-components, CSS3, SCSS, LESS (4 years of experience)
Storybook React (3 years of experience)
I'm very passionate about aesthetics, UI design and open-source contributing. You can check the LinkedIn projects section and GitHub profile to know more about me.
Please visit this link (click here) to know more about my expertise.